CC
Warning: I Shall Apologize for this Accounting Jargon. :")
Alam mo, para kang Treasury Bill.
Pag lampas 3 months, investment kana.
Treasury Bill is classified as follows:
If the term is more than three months but within one year, it is classified as short term or

temporary investment.

But if the term is more than one year, it is classified as

long term investment

.
Last September 15, and exactly three months ago, I had a crush. I don't usually fell for someone but when I do, I need some reassurance--- WAGAS! I do believe in this saying that when you have a crush for someone and umabot na nang 3 months, considered na daw love? Hmm.. love. How does one define love? Even if it's just a puppy love, immature love, I believe it is still love. So yes, I'm in love... for the first time EVER in my seventeen years of existence.
Wow CATHY! Too much love was used in the upper paragraph o____o. Well, this is another first for me. And trivia: I experienced so many firstS with him that no other boy/man did to me regardless of my family. WEW, cathy, inhale exhale beh! I had so many flings but it didn't came all the way to this.
So now I guess, I got my reassurance, I can say I'm in immature love with you. You know what, another trivia: Before I got this "assurance" it was hard for me to say the word LOVE. Even typing it down was already difficult. But Now, I'm brave enough. Brave enough to express that I Love You. But still a coward to confess it to you. :P
Another trivia: Di nako maulaw og download kanang lab-lab nga pictures bah. Kanang pang-couples gud. AHW. Sad trivia: One-sided love raman tingali. MIX iyang signals. So I guess, he likes someone else. AWWW. Oh well, malay mo ma-develop. :)
Okay tama na, gi-hilasan ko haha. Basta INVESTMENT NA TIKA!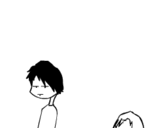 -----------------
PS:
DILI DYUD KO LOYAL UI HAHA.
My grouppies has a fan's club, finally it's about time, where we ALL and I mean ALL of us admires this person. Apil pud guys? hahaha. And NO, I'm not the leader.
It's Clarissa and Carmella! Rofl, I'm just the spokesperson. :D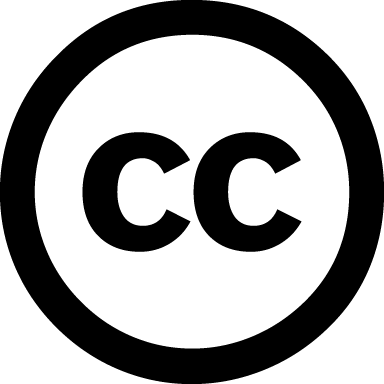 CHING'S CHIX!
Photos will be uploaded as soon as Clarissa will upload it.
I'm not shy to announce that our group loves kuya ching's vast knowledge.
HAHAHAH. And knowledge lang gyud? Sige apil nalang dagway :PP kunuhay.
PEACE KUYA CHING! XOXOXO.
Group founded on SEPTEMBER 15, 2012. 5:30PM.
I have proof on my mobile! LOL.
Well, bahala na ma annoy si kuya. FANS GUD MI. Kinsay artista dili maanoy sa fans?
ESSSEEEEEY. hahaha.
♥ Cathypurry