Collections
Glee
airs
Britney Spears
Episode!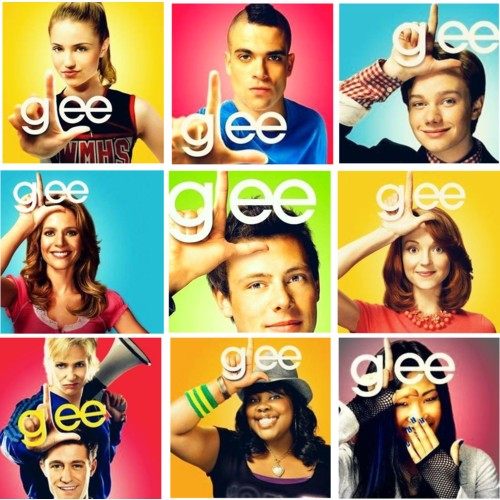 Men, I want to watch the FULL episode badly. Well yes, it has been aired in ETC but... WE DON"T HAVE ETC channel!! I'm just waiting for STAR WORLD.
GLEE GLEE GLEE GLEE GLEE
!GLEEK!
oh well, at least I have the chance to watch some video clips:
TOXIC
ME AGAINST THE MUSIC
CHARICE!
Listen
Telephone
All Rights Reserved by

FOX