Come again to CAMIGUIN :]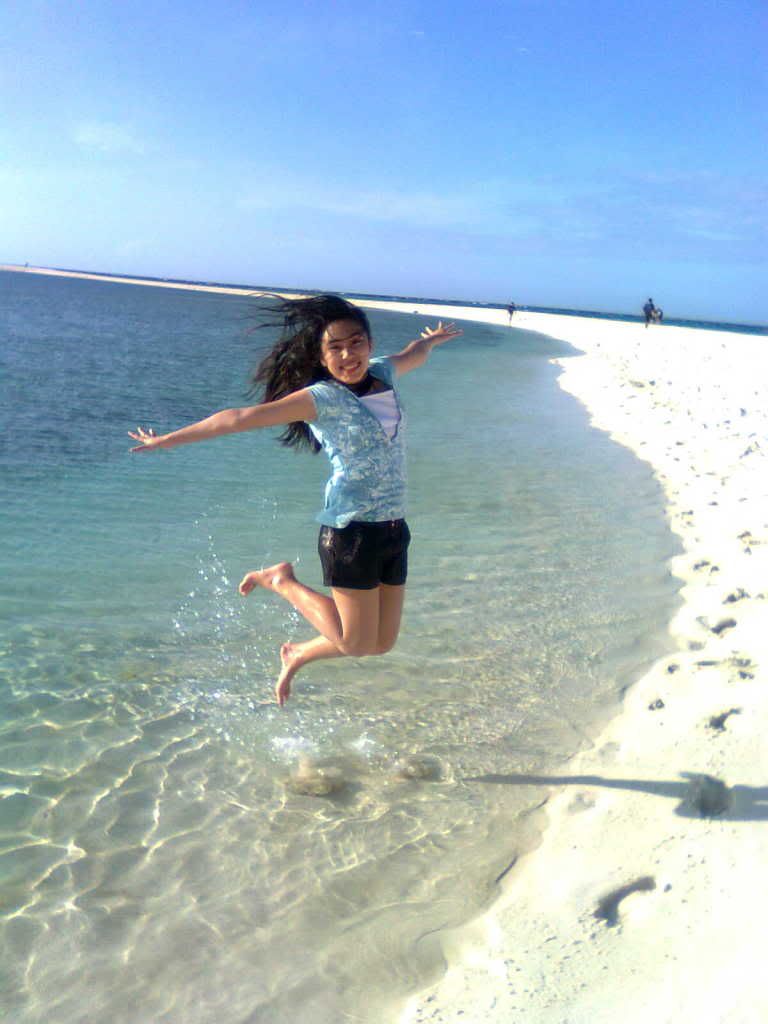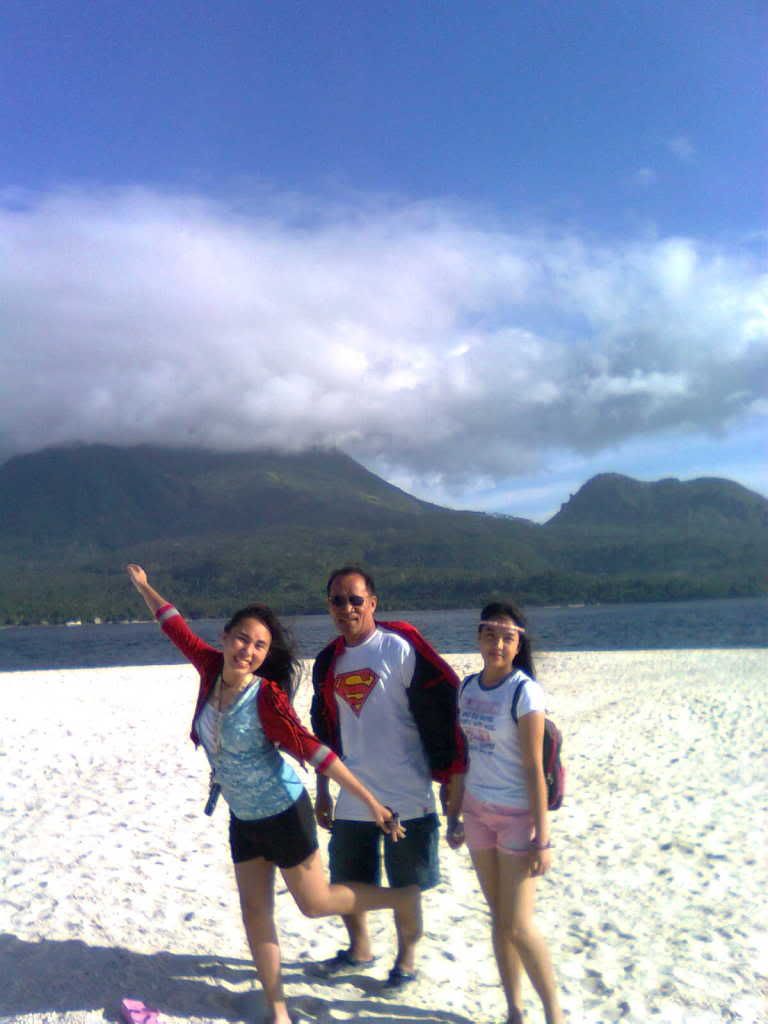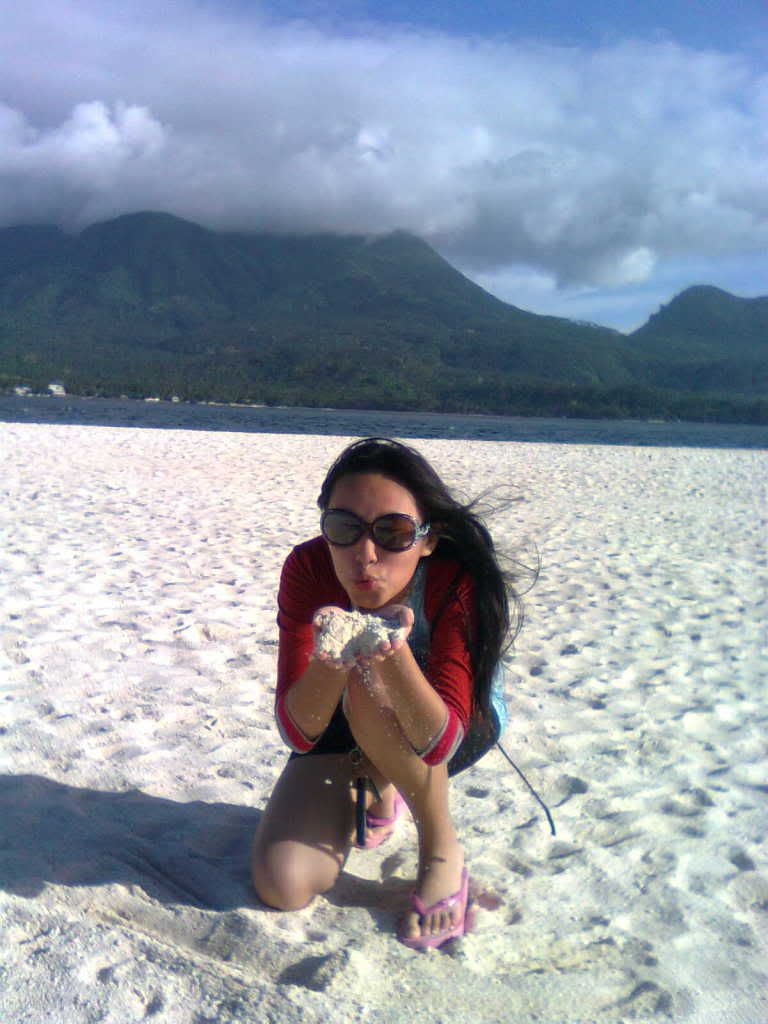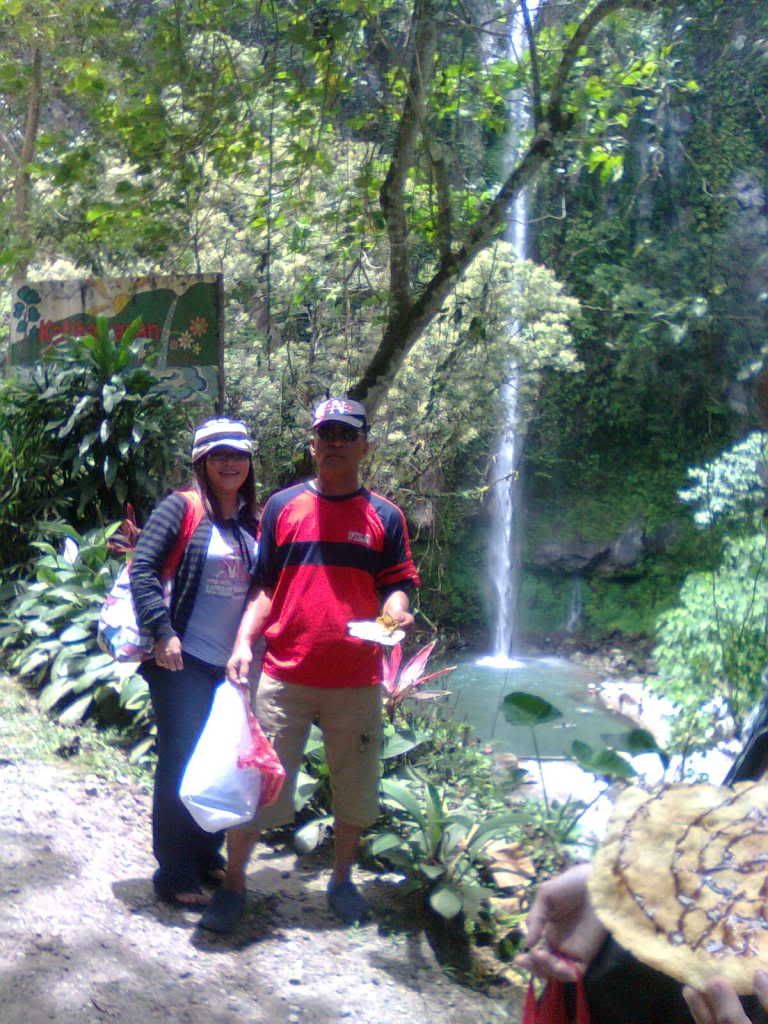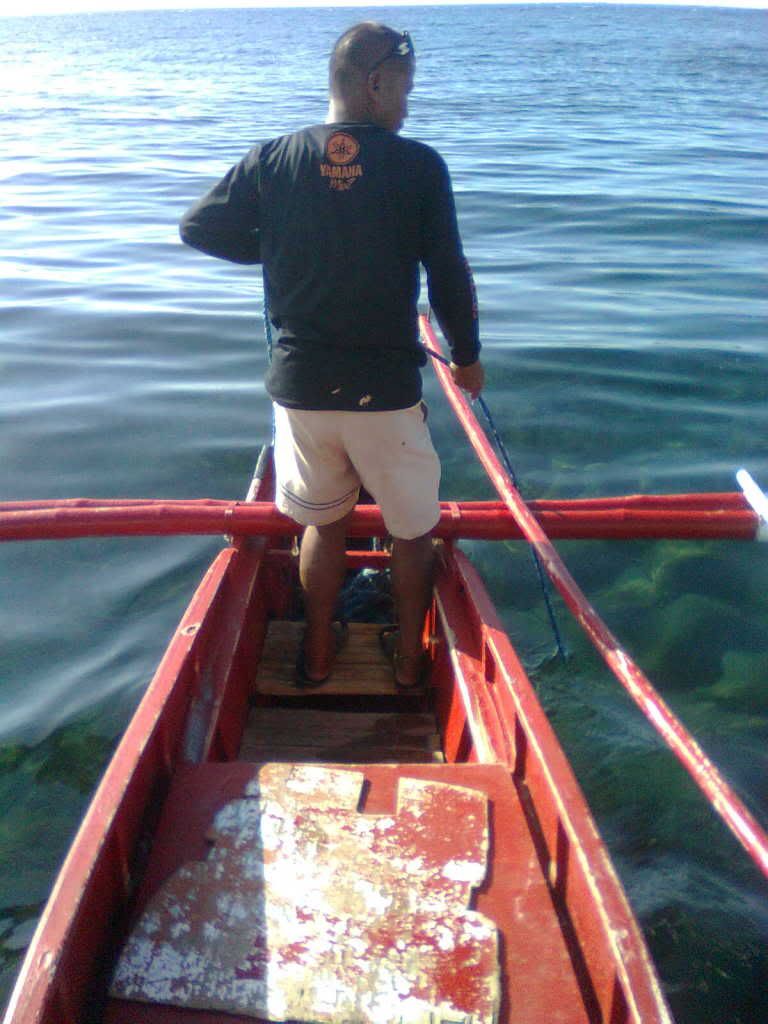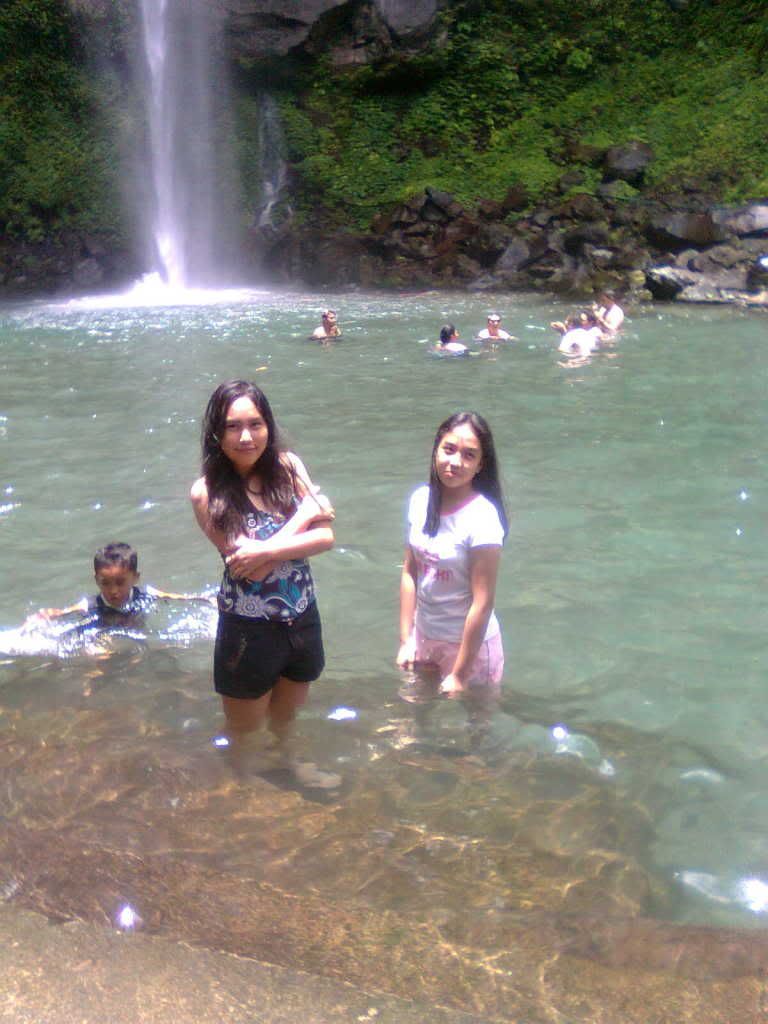 Daghan naman diay mahitabo for 1day noh? But 1 day is not enough to tour around camiguin and you really need to have some money pang.gastos :]
Anyway, we were invited by our family friend para mag.outing sa Camiguin. AT first, talagang ayaw nang mom and dad ang idea because magastos, delikado and blah blah~ So during friday, april 9, our family friend really forced us to come with them to camiguin so sige nalang niadto nalang mi. After lunch, we went to the mall to buy some stuffs and some unknown number texted me. Ambot kinxa toh siya?? basta taga.rose man toh. So anyway, the next day, april 10, we woke up early to get our things ready and now lakaw na dyud mi!! haha
We went to puerto because didto mi mag ride sa among bus padulong Balingoan. Boy, it was a long trip. dugay2x pud ang byahe like 1hour or more? After that, we rode the barge thing and waited another 1 hour to arrive at our destination, camiguin :]] So nangawas sa mi ni annette para magpahangin sa barge and we met some persons there, asking us anything XP
And so naka.abot na dyud mi at last. First problem that we faced is una among sakyan pang.tour pero naka.pili ra dyapun mi and it was a multicab.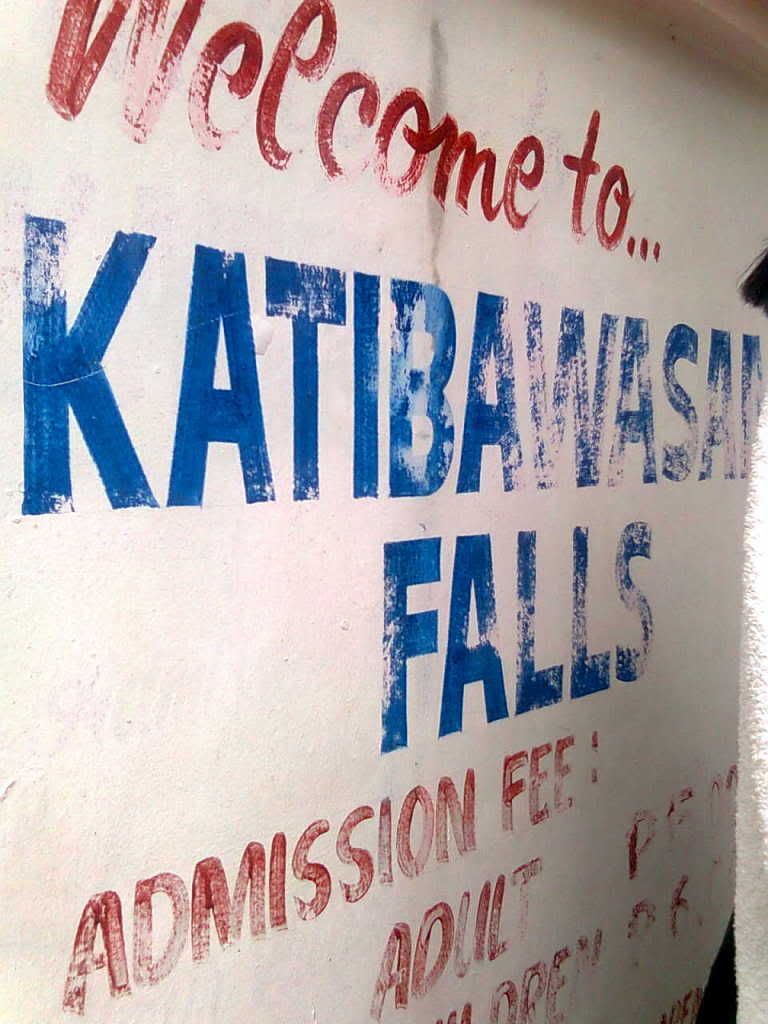 So first stop: Katibawasan Falls
Well I'd like to say, nga ninddooot kayo sya!! As in. And pag.abot didto, hala, picture diri, picture dadto~ Nanligo mi ni annette and my gasss, bugnaw/tugnaw kayoo siya~ I was like freezing to death there. And I really like the water becoz super clean kayo siya and maka.mata ka underwater kanang dili bitaw ka mapuling sa mata. so yeah as inn niccee dyud siya as in.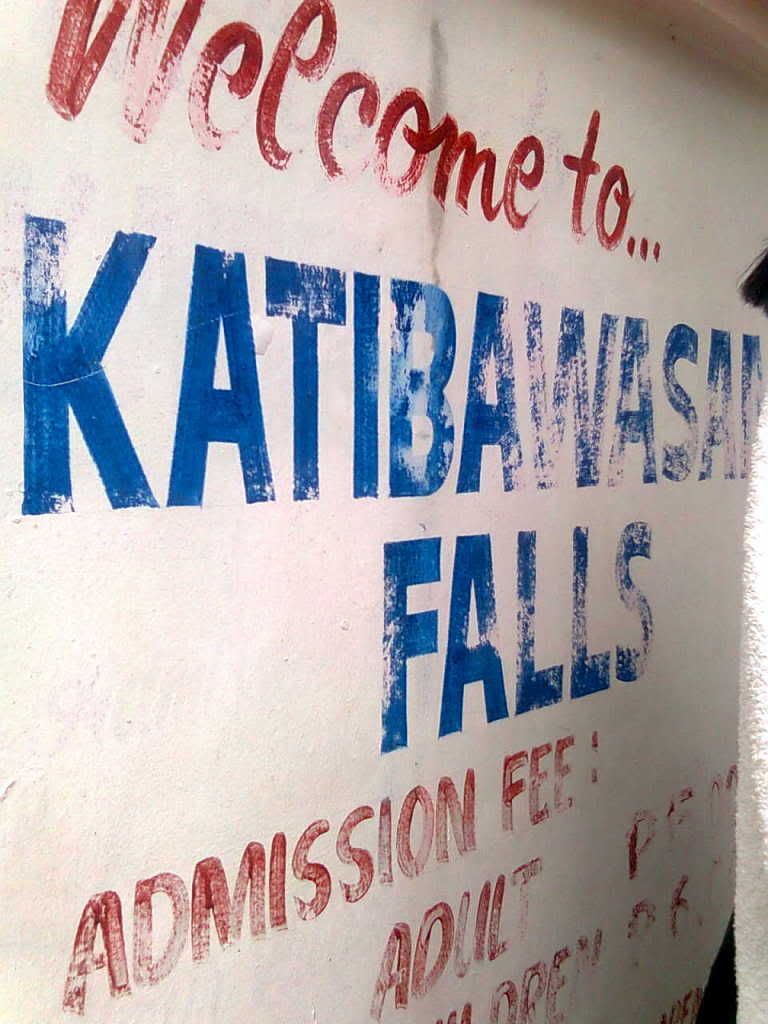 2nd stop: Hibok2x spring resort
All I could say na hot dyud ang hot spring pero maa.anad raman dyapun ka sa iyang ka.init. Well, didto mi nag.lunch and daghan ug springs there na maligoan nimu. pili lang, kung gusto baka ini, bugnaw, lalom, mabaw~ Nadugay mi dadto that's why our last stop is......
Last stop: White Island
Hay naku, hapit na mu end ang day so ni.adto mi og white island. Biboooo kayo ang banka among gi.sakyan kai maa.alon bitaw so madala dyud ka sa waves. Basta bibboo
Hai naku, gusto unta ko mag overnight mi dadto, well actually, planado na dyud mag overnight mi didto pero wala nalang na dayon. I'm so freakingly tired right now. so up to here only bye~~~