☼ εär┬h dαy ☼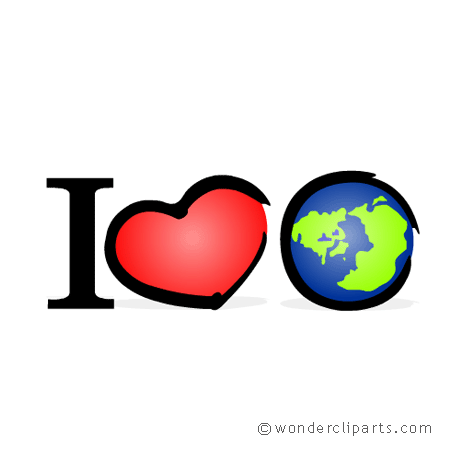 Everybody needs a little tender, loving care—even planet Earth! Earth Day reminds us that we need to preserve the Earth's beauty and natural resources. Earth Day is celebrated every year on April 22.
Wow, Earth Day na sad! Well, it seems like yesterday pa man to nag Earth day ui! Time flies so fast talaga and lemme share you some tips on what you can do on Earth day, not just Earth day but everyday!
Learn the simple

3R

:
Re

duce
Re

use
Re

cycle
Do u believe that 2012 is the end of the world? Well I'm a little confuse too but as what we can notice now, natural disasters are starting to happen in this world. We knew that this day would come but there are so many campaigns on how to preserve our Mama Earth that's why we celebrate Earth Day to make ourselves remember and realize how important our world to us. Let us pray to

God

and

He

shall lead you the way. :]
5

easy things on
What
YOU
can
DO
Ride

Bike
Plant

Tree
Save

Water
Save

Electricity
Recycle

Materials
No need explanations coz' I know, you know and we all know that :]
Every little thing you do

COUNTS
Let's get
green!